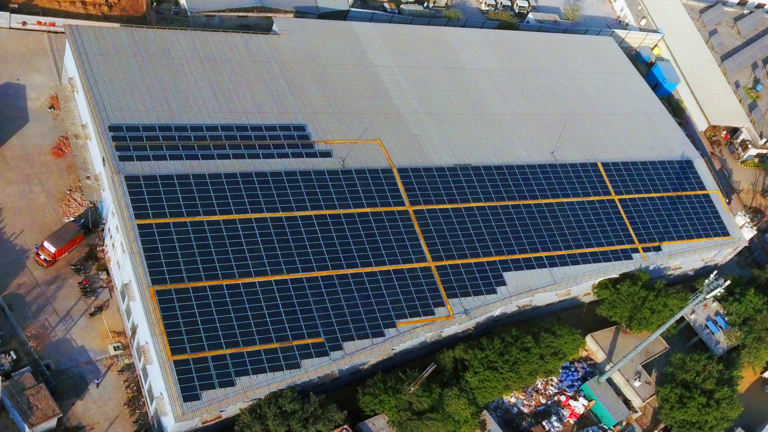 Project 1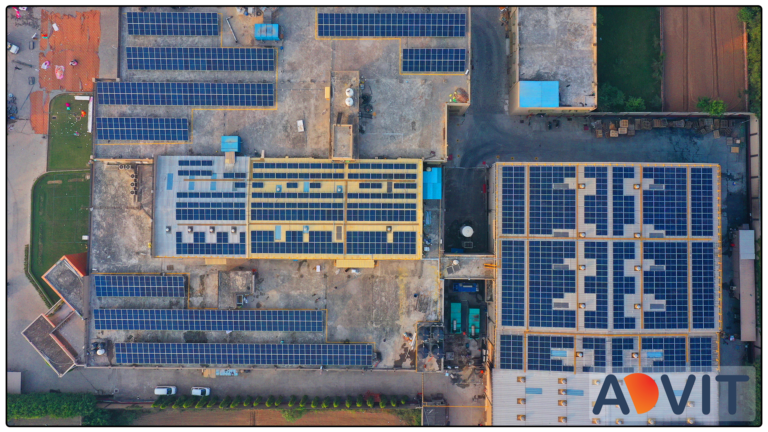 Project 2
Project 3
Project 4
Factories operate amidst several unknown factors viz. market, regulation, labour, technology, energy costs etc. Energy costs today have become dynamic with the introduction of Peak pricing* and Time of Day (ToD)* tariff in electricity bills. As if the high electricity costs were not enough, these new tariff regimes continuously eat into the profitability because tariffs are usually set higher during peak production times!!!
Follow Us On Facebook
Follow Us On Twitter
Follow Us On Instagram
Solution: Protecting profits from these tariffs requires reliable and affordable solutions like setting up of captive Solar Power Plant. Electricity generation from solar plants peaks during the day coinciding with the time when the rate of electricity is highest. Thereby, resulting in significant savings on electricity costs.
Benefits :- 
Solar electricity generation costs < Cost of electricity from grid. Hence, savings start accruing from Day 1 and will continue to increase over the life of the project
Accelerated depreciation benefit of 80%
Payback period < 4 years
Solar Projects
Solutions
O&M
Contact Us